---
About Us | Space Available | Our Tenants
Historic Quaintance Block | Historic Piggly Wiggly | Piggly Wiggly Mural
Historic Golden Calendars | Contact Us | Home
---
About Gardner Building Operations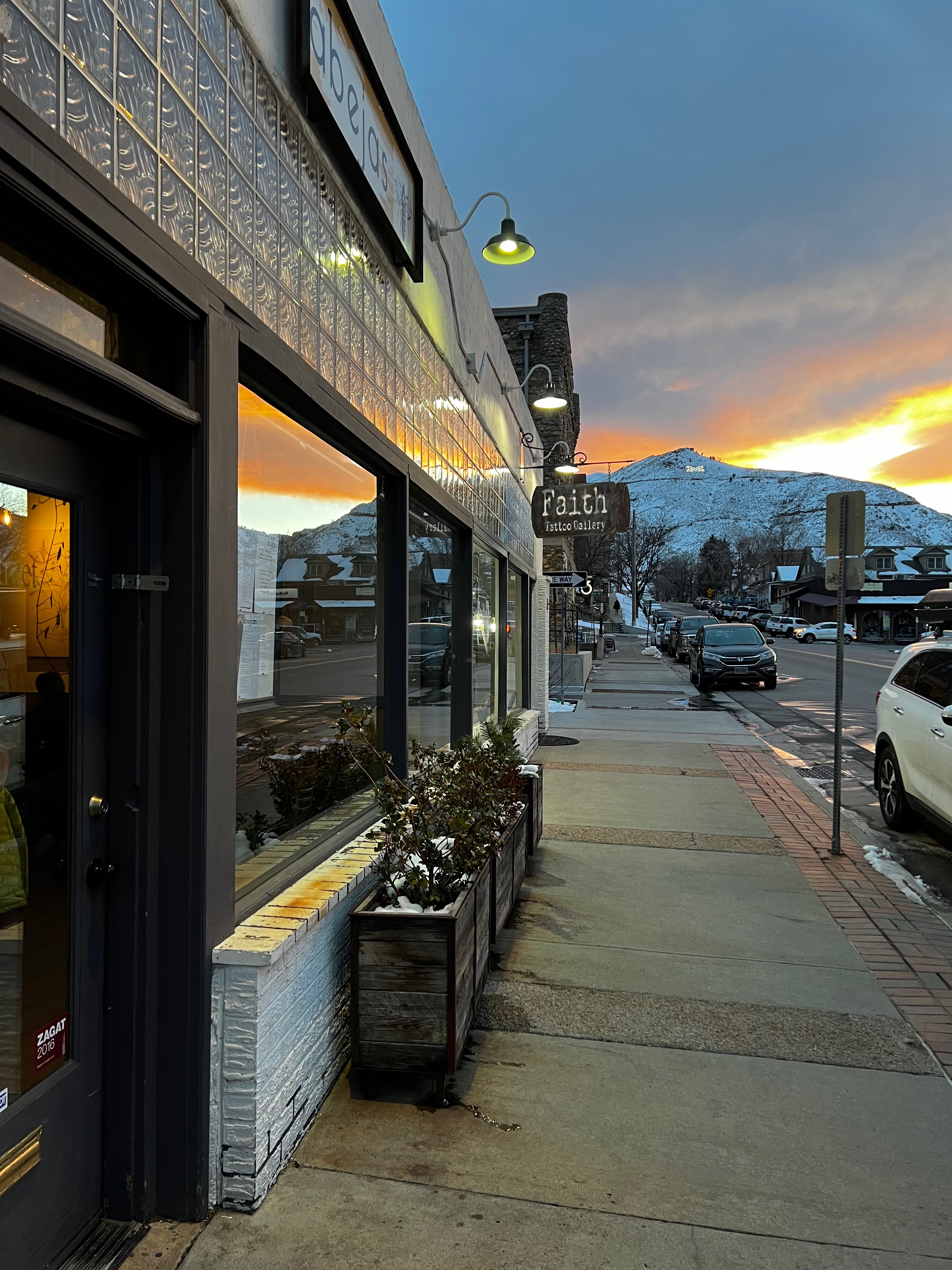 We are a family owned and run business and have been serving the Golden community for over 60 years. In our two historic landmark buildings of downtown Golden we offer retail and professional office spaces for rent to tenants who wish to become part of our wonderful community. Golden is a small town with a rich history, friendly people and vibrant downtown that we are proud to be a part of and contribute to!
Our buildings at 805-809 13th Street are just half a block away from Washington Avenue, the main street of downtown Golden, within easy access of public parking and many shops, restaurants and amenities. The Quaintance Block and Piggly Wiggly are designated historic landmarks that have been restored with vitality to preserve and enhance our historic downtown, a gold rush original of Colorado. Inside we include shared professional office space and individual storefront retail space to provide fine tenants to serve Goldenites and our visitors.
Our family has roots in the Golden community spanning over half a century from when Ingrid and Conrad Gardner first arrived here in the 1960s. Conrad, who operated out of the Quaintance Block, was Golden's longest serving attorney at over 50 years in legal practice. We have served the community since we first set foot here, including upon such boards and organizations as the Jefferson County Public Library, Golden Landmarks Association, Jefferson County Historical Commission, Golden Jaycees, and Faith Lutheran Church. Our family has volunteered and worked many years to preserve and protect the treasured heritage of the Golden community.
The Gardner family are honored to have been part of Golden and couldn't imagine being anyplace else, and we look forward to the future that it brings!
Contact Us!